Adding Value.
Making a Difference.

Life Cycle Support Team

Conveyco understands that clients want the support of people they know; people who not only know them but also their system. So we assign a team to each of our clients that includes as many of the original project team as appropriate, because continuity in the transition from design/build to ongoing life cycle support is important. This team is made up of the following Conveyco personnel:


Account Executive
Project Manager
Support Engineer
Controls / Software Engineer
System Support Manager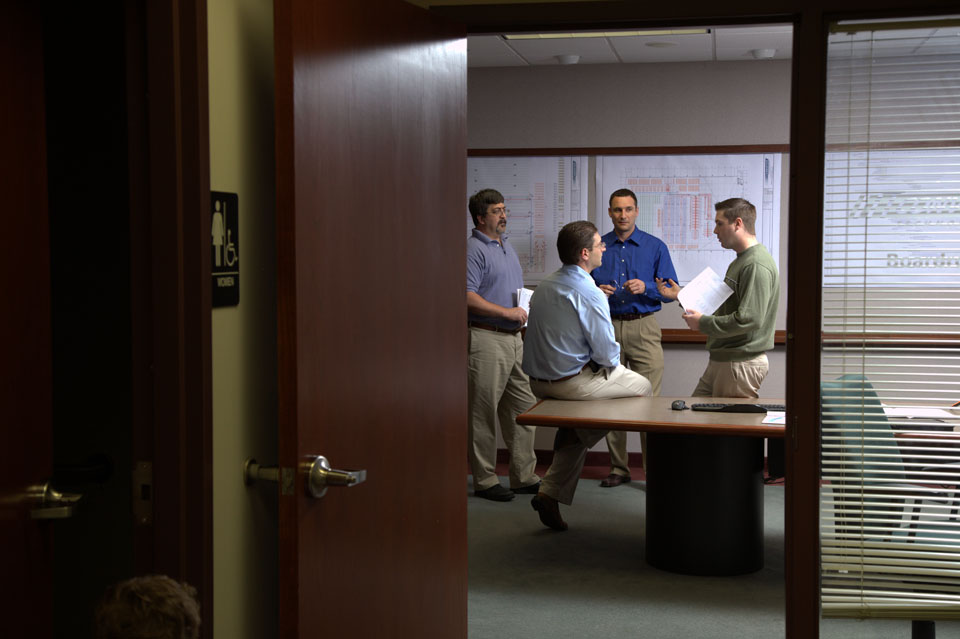 Use our Contact Us page to request more information or to learn more about our Life Cycle Support Team.