Service and Support.
It's What We Do.

24/7 Support

We understand that system downtime can mean loss of revenue, which is why Conveyco also offers a 'Value Plus' component to the program, including a 24~7 HOTLINE, to minimize that risk. This program gives our engineering team remote access to our clients' systems, allowing them to diagnose electrical software and mechanical issues that may result in system problems. The 24~7 HOTLINE provides the means for clients to enjoy all the benefits of a 'round-the-clock' response system.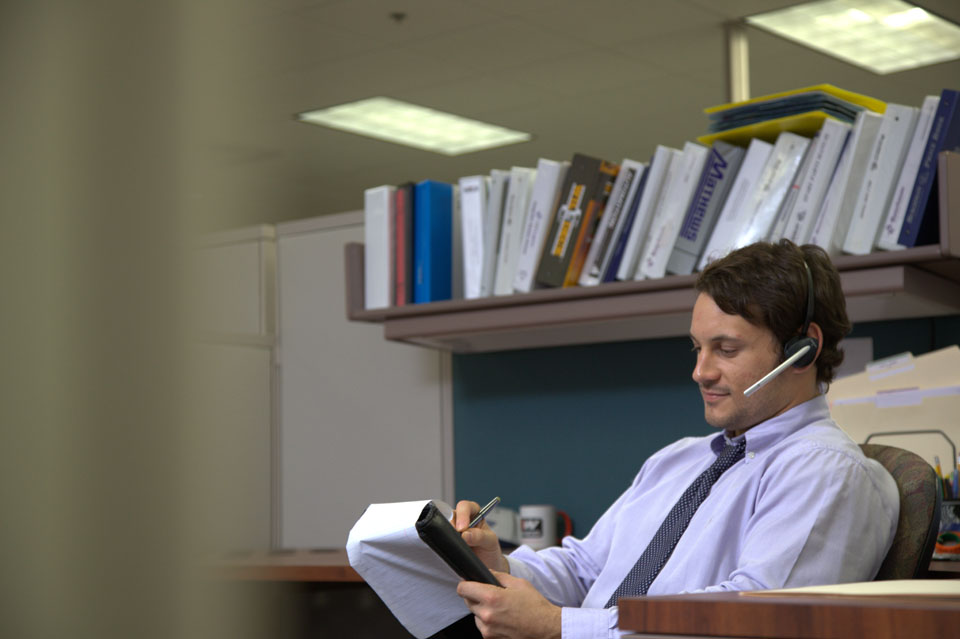 Use our Contact Us page to request more information or to enroll in our 24/7 Support Program.