Service and Support.
It's What We Do.

High-Speed Sorter Rebuilds

More often than not, high speed sorters are the "heart" of large conveyor systems. It is critical that they are kept running at all times. Inevitably, however, they will all need to be overhauled to prevent the untimely and costly shutdown of a system. Because of their significance, Conveyco's Life Cycle Support Program™ offers high speed sorter rebuilds, and because of our industry-leading engineering expertise, a Five-Year Warranty to go with it. We perform this operation by:


conducting an onsite inspection,
documenting the parts required and their associated cost,
estimating the amount of hours necessary to complete the work,
working with our client to determine the appropriate time to conduct the work,
providing a Conveyco Project Manager to ~

direct the rebuild process, and
monitor the sorter and overall system for the first day it is back in operation to ensure it's running without issues and at maximum efficiency.

Deliverable: Initial audit report detailing requirements required to execute rebuild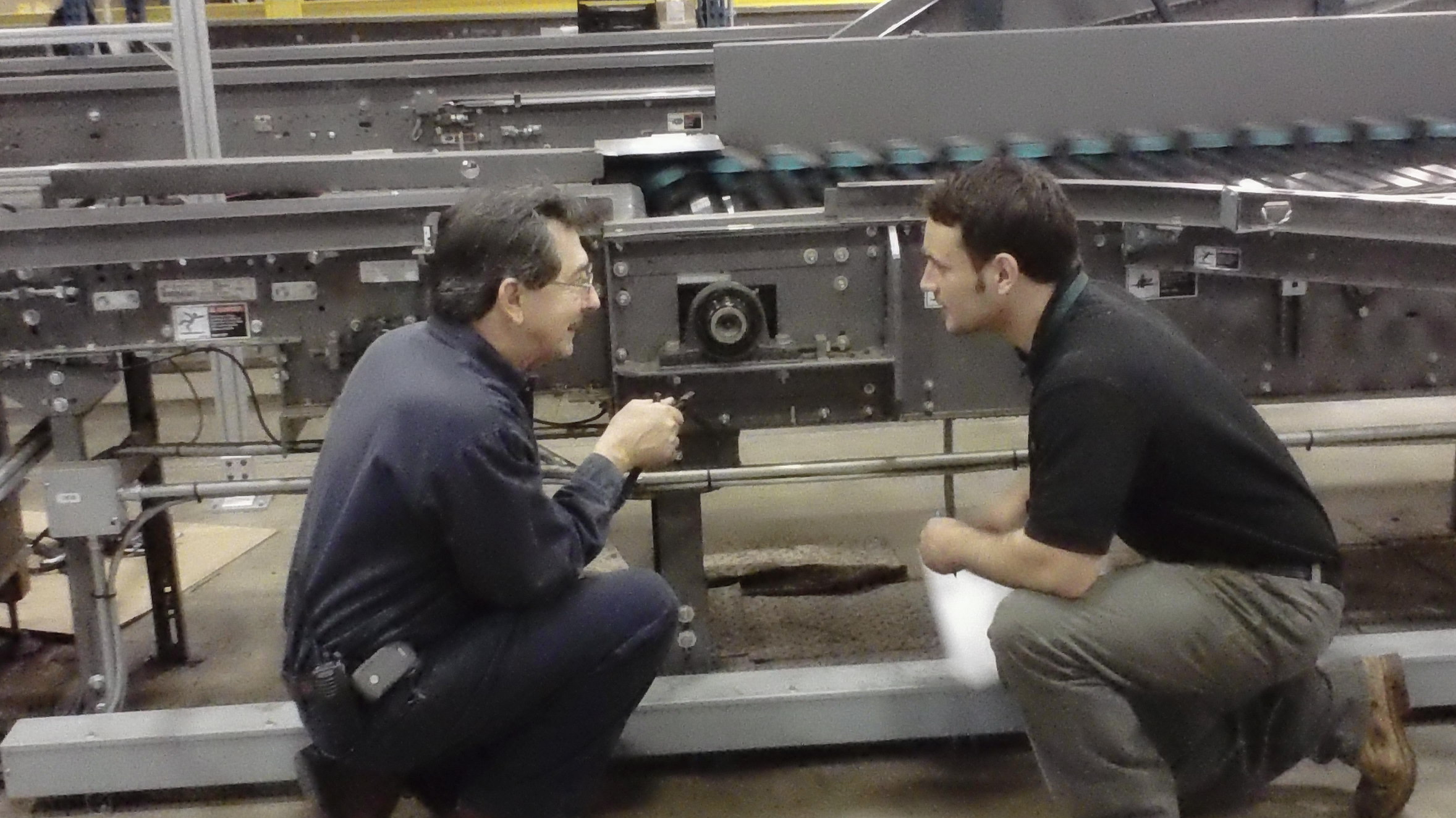 Use our Contact Us page to request more information or to enroll in our High Speed Sorter Rebuild Program.